political consulting firms in india
Stay one step ahead for your
Election Management Company
Win Elections through
360°


Strategic

Political Campaign


Management
Create many political success stories with Winning Strategies and Innovative Campaign Management.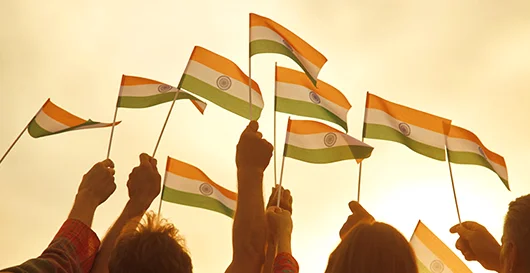 Our goal is to strengthen democracy and create a prosperous nation through supporting the political system and addressing the requirements of citizens.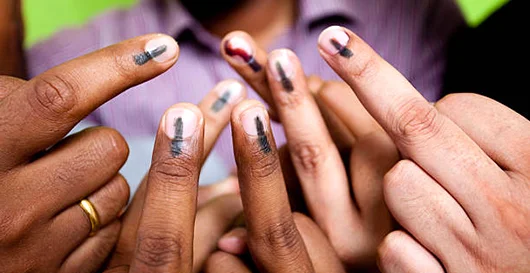 Acharya elections agency create a healthy relationship with voters through proven strategies and election campaign services to help you win the election.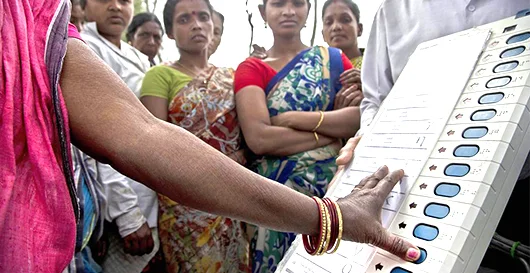 Building trusted bond between the candidates and constituency. We always want to be a part of your journey and deliver our best services.
Harness the power of digital
Accelerate your Political Presence
Acharya Elections Management Agency elevates your Political Presence and helps you with expressing your ideas and policies in front of a massive audience with the help of Social Media Campaigns. Recognised as top political consulting companies, you can trust us with our effective campaign management techniques and professional solutions for launching successful digital political campaigns.