election management company in navi mumbai,India
We prepare strategies from ground level survey to digital platforms.
Acharya is recognised as the best election management company in India with a strong network of professional political consultants. 
With over 10 years of experience in delivering the finest strategies and excellent work in political consulting, proper planning, survey, data collection, and political management, advertising and marketing campaigns, PR, image building of the candidate, etc that ensure you win in every Election.
Together we the people achieve more than any single
person could ever do alone.
Acharya elections company create a top-notch social media political campaign for bridging the gap between you
We're led by the team who constantly unlocks the candidate's potential to maximise their own performance.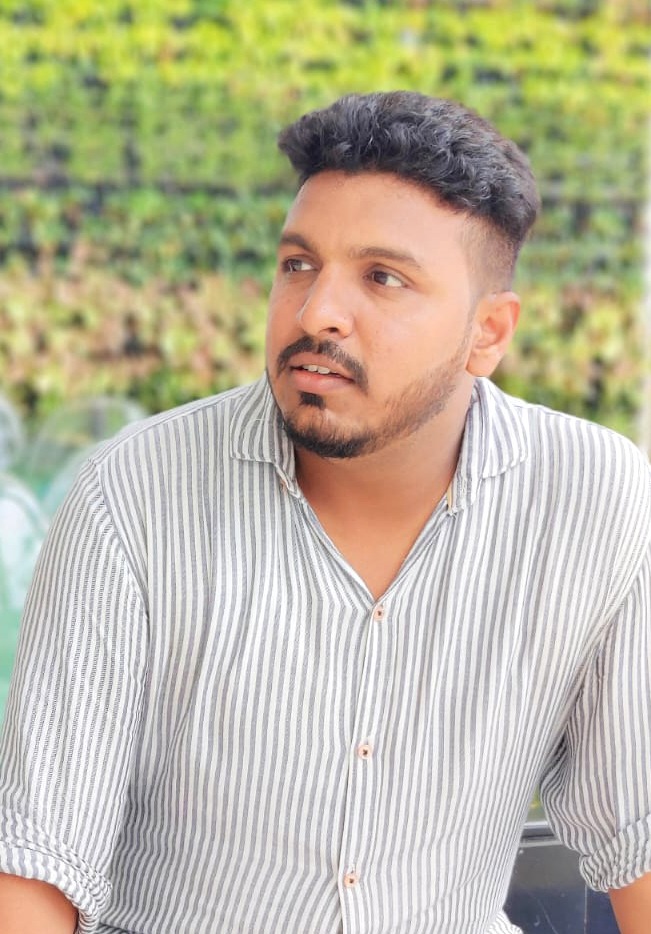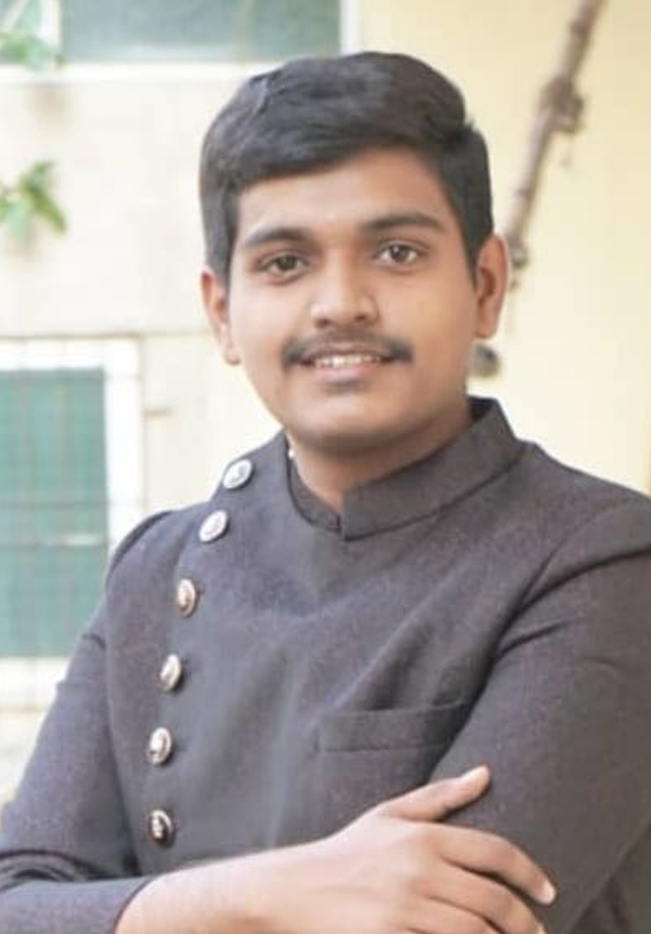 Create many political success stories with Winning Strategies and Innovative Campaign Management.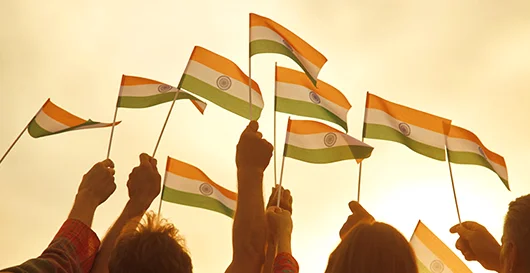 Our goal is to strengthen democracy and create a prosperous nation through supporting the political system and addressing the requirements of citizens.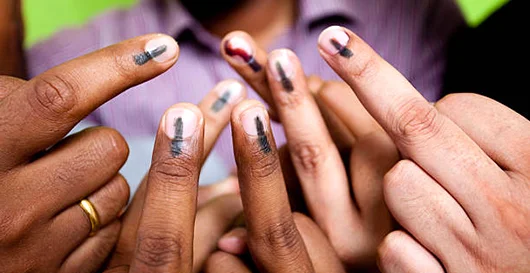 Our agency create a healthy relationship with voters through proven strategies and election campaign services to help you win the election.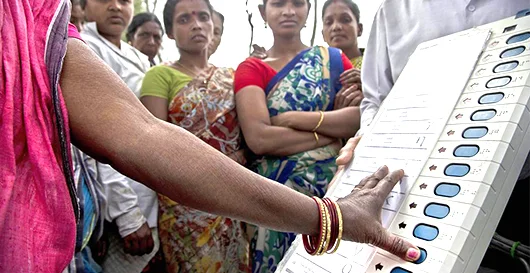 Building trusted bond between the candidates and constituency. We always want to be a part of your journey and deliver our best services.
Unlock
the full potential of your supporters.