Election Strategy Development
Election Strategy Development
In every game there should be a solid strategy to win it. Election strategy management is the procedure by which complete preparation is done with speed and credibility. Before the Election Day, a careful management system with the complete technology solution, ballots arrangement, communication of information to people, resources, public, and an experienced political management agency is important in this task.
Acharya, the top Election Management Company in Navi Mumbai identifies and connects people who are experienced in the entire campaign management system to manage the election as per the needs of the candidate. 
We are ready to provide you
• Analysis of each booth strength and voters volume (region and religion basis) before finalizing booth management.
•  Using the most up-to-date technology tools and upgraded strategies and specific methods to compile the Election Register.
• Making well-known personality through random and continuous social media marketing and online political campaign, Pre-poll Survey, and using it in election.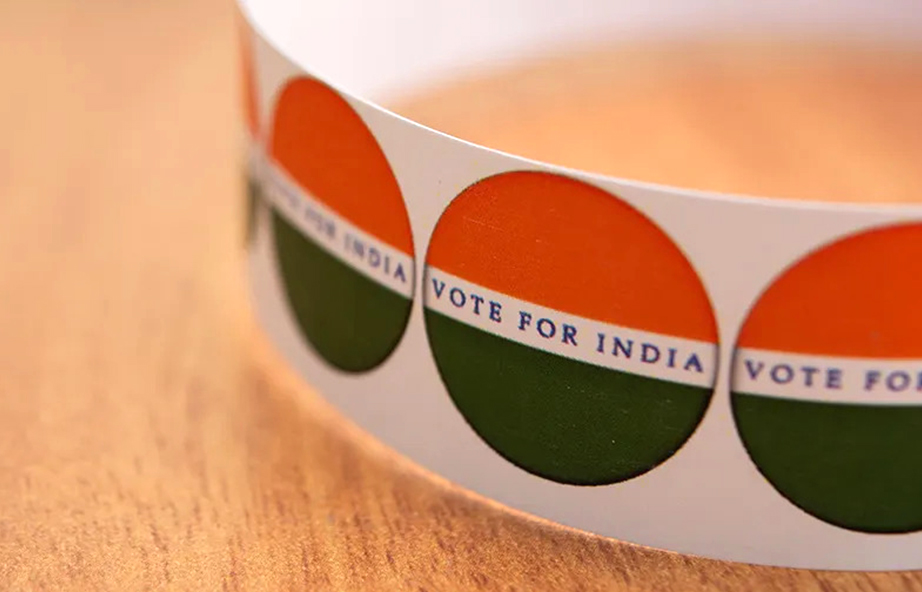 Unlock
the full potential of your supporters.