Leveraging the potential of
Digital Marketing & IT Solution
We think digital, we ace successful digital strategies for political campaigns to excel. Our Political Consulting firms not only have expertise in offline domain but are also specialized in IT services to help our candidates in every way possible. Acknowledged as the top election management company in Navi Mumbai, we have rightly identified the need and aims in creating a strong presence of party cadre and seeking support from all the strata of the society. Acharya is one of the best political campaign companies and election management agency in India that boosts up political presence and identity with high-quality content, website, political social media strategy, campaign designs, ad campaigns and digital marketing strategy for political campaigns. We thoughtfully plan and execute Digital Campaigns for you to help you shine everywhere in your region with customized softwares and mobile applications.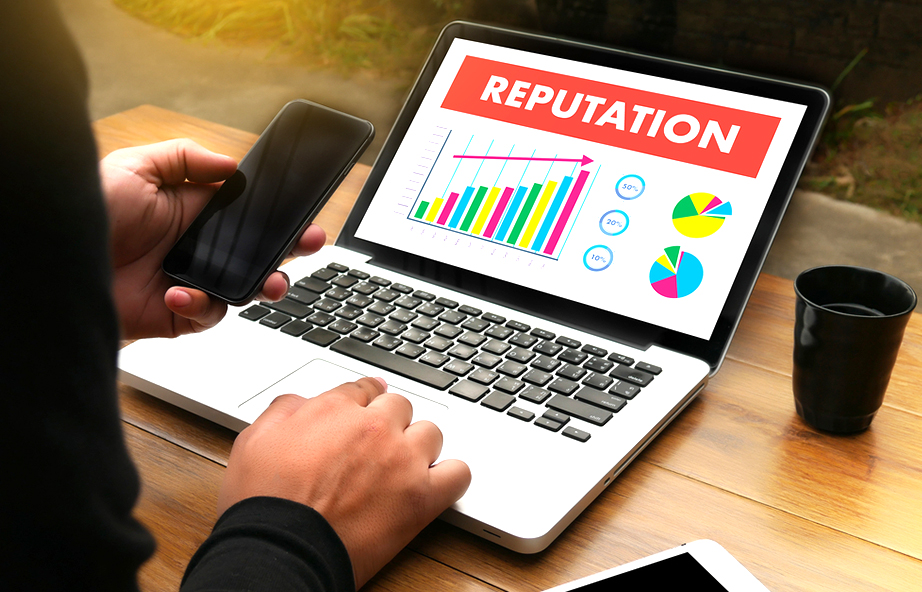 Online Reputation Management & Branding
Effective brand image and positive reputation…….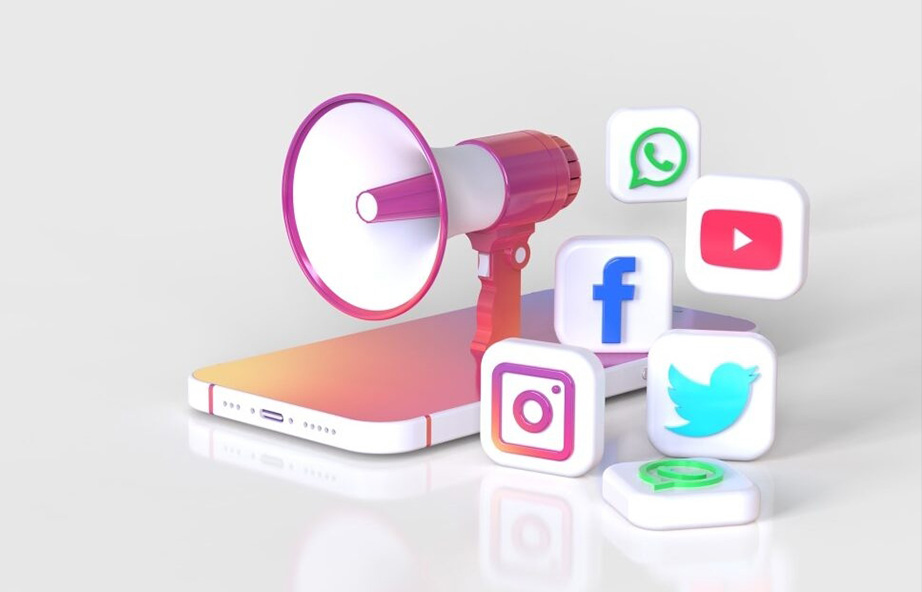 Social media marketing is the one step solution……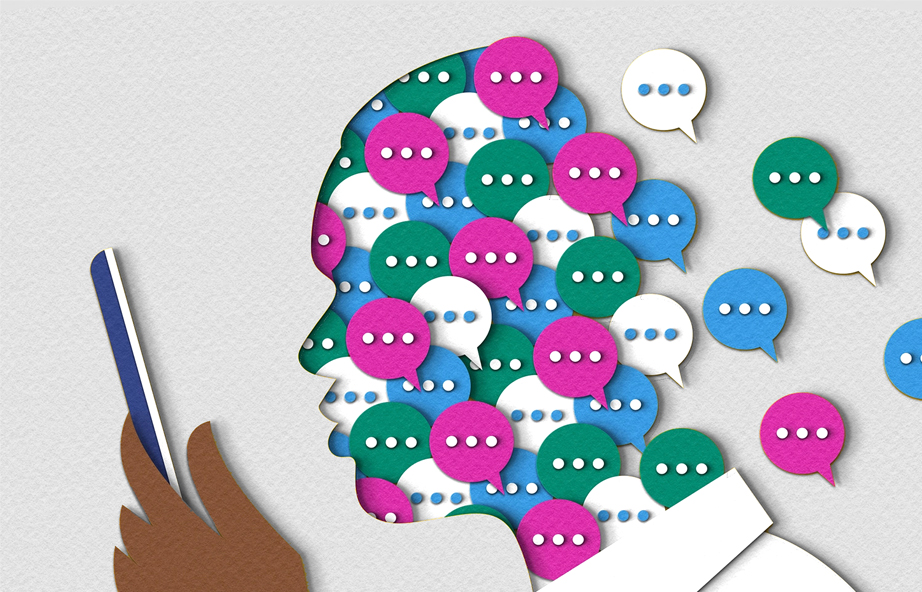 Promotional Bulk Messaging & Calls
Bulk SMS, call, WhatsApp marketing is a trend……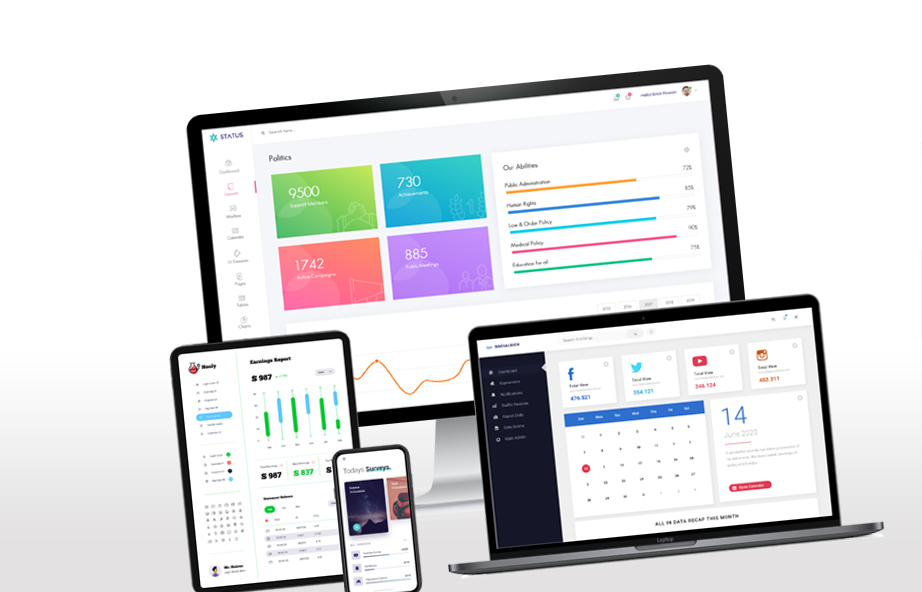 Complete competitor analysis, finalization…….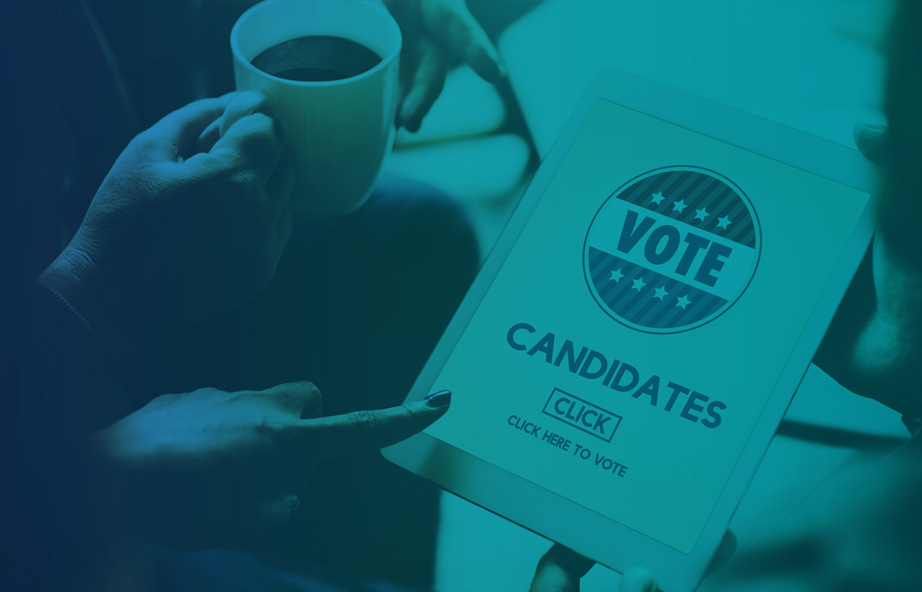 We provide you with a ready-to-use Mobile Application……
One-click and all solutions. In this post-pandemic situation…..
Campaign Song & Documentary
Campaign songs, documentaries and theme songs……
Website Design & Development
A politician website is a form of political marketing…….
Unlock
the full potential of your supporters.