Complete competitor analysis, finalization of strategies, quick action or reaction, and decision-making process is taken through the War room management system. The Election software system provides you with the best solution for data analytics, Geospatial technologies, and Artificial intelligence technologies online through War room software.
Acharya, one of the best and most experienced political campaign management firms, takes care of every minute detail before the election date. We maintain a complete track of real-time voter clusters/sentiments, volunteer performance, and last-day voting tendencies. And provide analytical and actionable insights through this software management system.
This software must be simple, attractive, but professional, based on analytical reports and big data on the survey. With the war room software management system, you can maintain data transparency easily.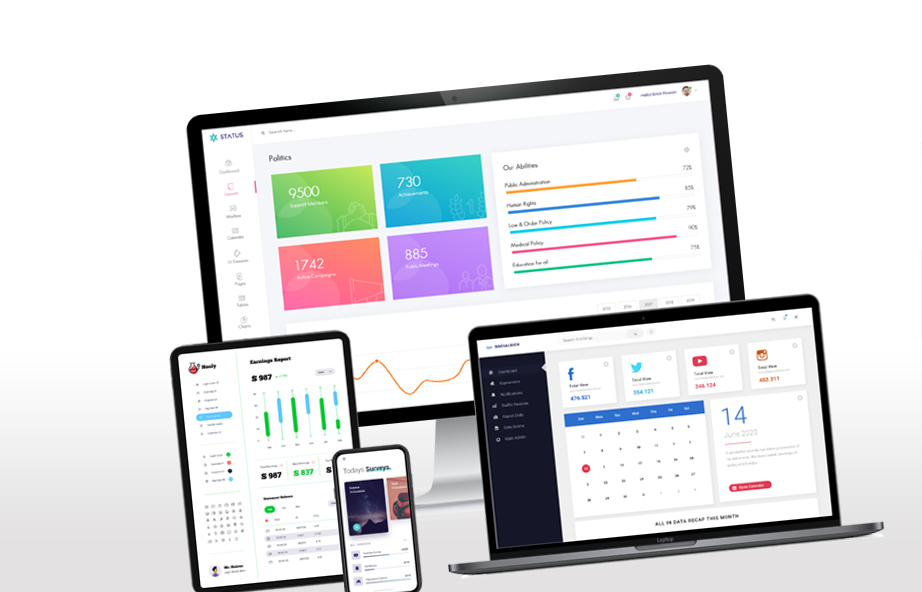 Unlock
the full potential of your supporters.