Voter's Door to Door Survey
Voter's Door to Door Survey
Before conducting an election, knowing basic details about the area is necessary. A door to door survey helps candidates be aware of the number of voters in the particular region with their age, caste, religion, etc. With this survey the candidate not only gets the opportunity to be famous among voters but also we can prepare a voters database for the final election purpose.
• Recognizing the caste and religion based on area
• Keeping in touch with local voters through social media and staying active constantly.
• Be aware of regular political activists in the particular area and opponent activity of who are related to different political parties. And prepare a complete database based on collective data.

We also provide other Survey
Management services
that consist of various activities such as:
• Political  Door-to-Door Survey  (Competitor Analysis)
• Call Center Survey (Digital Survey)
• Social Media Survey (Online Survey)
• Sample Survey on Ground Level (Offline Survey)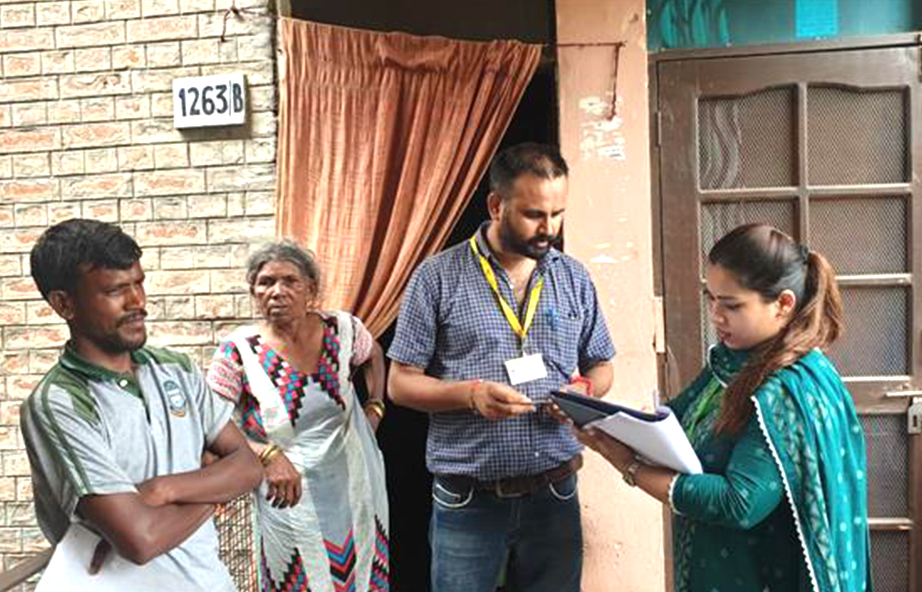 Unlock
the full potential of your supporters.