Promotional Bulk Messaging & Calls
Bulk SMS, call, WhatsApp marketing is a trend to reach a mass customer base to promote your identity over the selective constituency.
Acharya delivers a bulk push platform with live reporting facilities. We ready your campaign on every weekly basis and send to voters through Push sms with a host of marketing and supplementary tools that suit your needs.
P.S.- Promotional SMS will be delivered in between predefined hours and only to NDNC registered numbers.
Bulk SMS Services
Voice Call Services
• Dynamic Numeric sender id
• Live delivery reports
• Personalisation
• Fast uploading and quick delivery
• Split schedule
• Custom schedule with split delivery
• Multi language support with Unicode
• Tracking capabilities
• Mobile friendly interface
• Lead generation
• Promotional SMS
• Transitional SMS
• Election SMS Campaigning
• Fast uploading and quick delivery
• OTP SMS Services
• Automated (Text to Voice)
• Voice Broadcast
• Voice with DTMF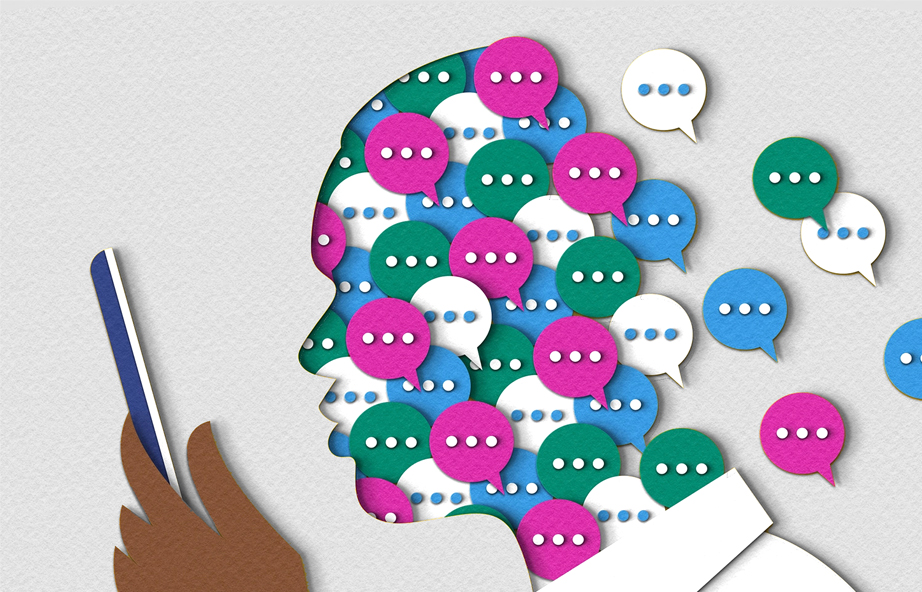 Unlock
the full potential of your supporters.