We provide PR management and create media branding for years. We research and create a list of queries and frames depending upon the regions and languages. The questions are based on the voter's mindset so that the information gathered is genuine. Later, the gathered information gets researched by our experts and strategists. A report is prepared to understand the necessary changes in the political campaign. We recommend conducting a political survey and analysis of any individual candidate or party participating in the elections.
Political Communication: Developing strategies for Political Communications including audience analysis, on-spot content strategy, publishing the content & feedback system.
Media Management: Managing Print, TV, Electronic, Radio, Social Media (Including Facebook, Instagram, Twitter & Youtube) campaigns.
Ad Campaigns: Run Print Ads, TV Ads, Radio Ads, Mobile Ads, Social Media Ads & Google Ads across all platforms.
Analytics: We carry out political analytics, demographic analysis, social media analytics, booth level analysis, surveys, audience feedback analysis, etc to understand necessary changes in campaigns and strategies.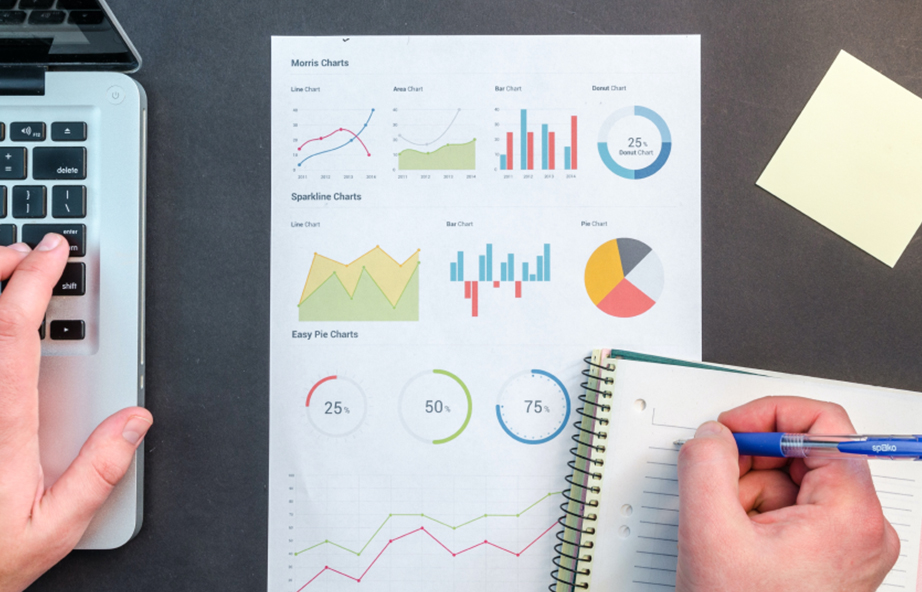 Unlock
the full potential of your supporters.