What makes you good in leadership? The answer is clear communication, right time decision making process, honesty and integrity, hardworking, clarity in mission and vision. It is very important to maintain your leadership with the latest trend of politics.
Acharya, a top election management agency and political consulting firm in Navi Mumbai, India aim at enhancing and promoting successful leadership of public service candidates at all levels and deliver the needed training to both the party members and leaders so that they can create a real time bonding and positive presence in a better evolving way.
• Political Leadership Trainings
• Election Management Training
• Volunteer Training
•On-Spot Helper training
• Political Campaign Strategies
• Organizational Management Training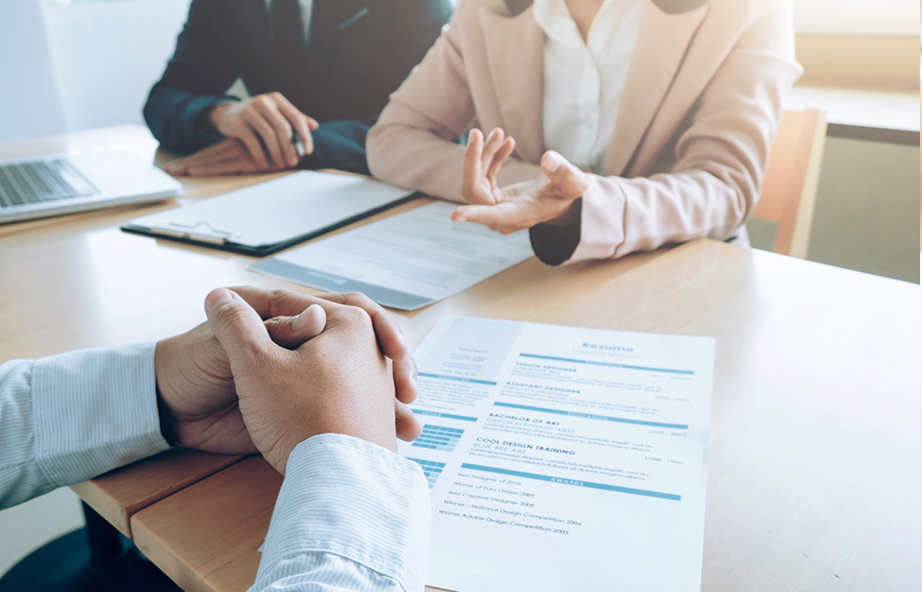 Unlock
the full potential of your supporters.