Finalization of strategies and complete competitor analysis and quick action/reaction and decision making process is taking place through the War room management system. Acharya, the best election management company in Mumbai takes care of every minute details before the election date. We maintain a complete database of voters and active opponent details. We make swift measures and provide a decision making process in every minute plan customisation based on voters' mentality on and before election.
are all set to serve you a
complete to-do list.
• Set-up monitoring room with computers, information examiner, analysts, technical support, and skilled IT staff.
• Manage all social media campaigns keping voters in mind
• Ensuring rallies and favorable voters result
• Quick action with efficient strategy 
• Regular contact with voters 
• Inform electoral head about voter's response
• Manage voter turnout and response via call center
• Promotional jingles and video film (Documentary Service)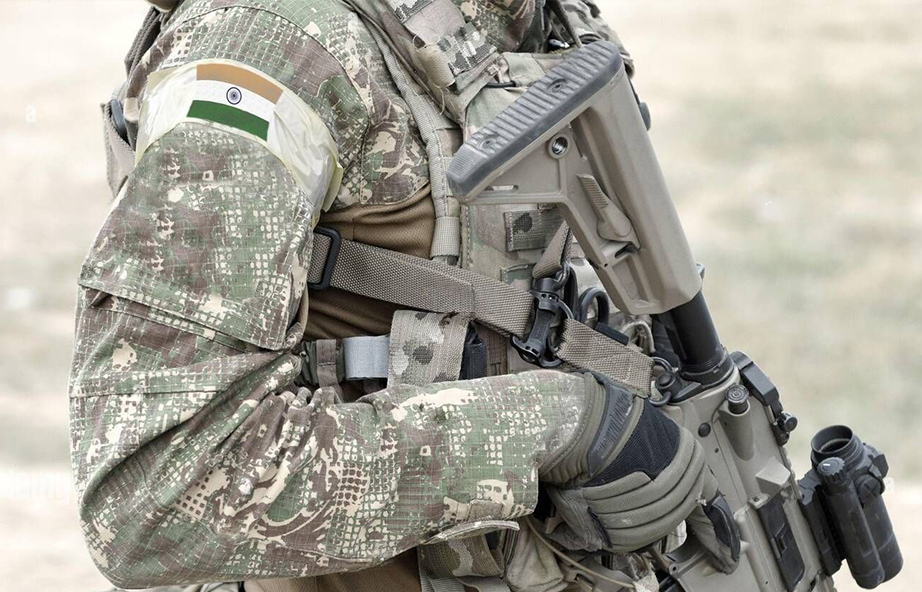 Unlock
the full potential of your supporters.